News Spot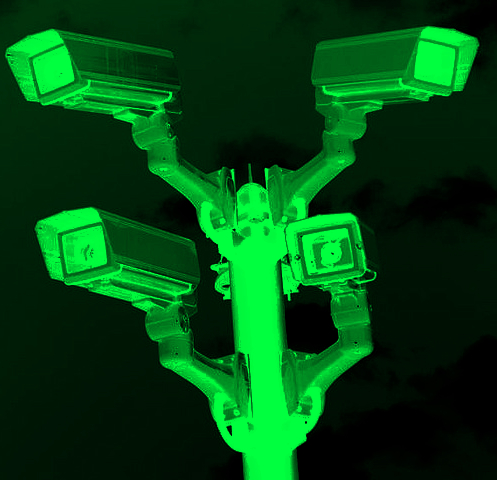 There are some very interesting points made by authorities in submissions ahead of the Federal Government's proposed metadata retention bill.
One of the most stunning was the report that the Australian Security and Intelligence Organisation (ASIO) appears never to have destroyed any digital data.
A joint parliamentary inquiry is looking at the plan to store Australians' phone and web data for two years.