News Spot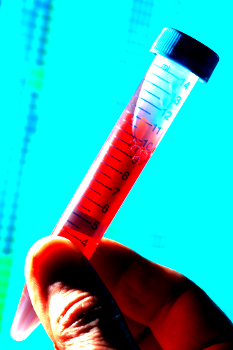 British bio-engineers are embarking on a project to create custom blood.
The British National Health Service has outlined several bold new initiatives aimed at filling shortages in the vital supplies by developing new lab-grown blood.
Blood banks are in near-perennial shortage of one type or another, and the logistical challenge of getting the right blood to the right person at the time remains significant.