News Spot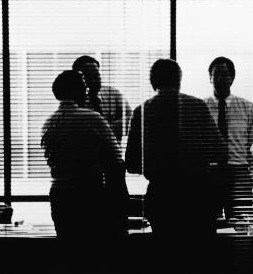 The reputation of international banking has taken another wallop, with fines imposed on major banks for rigging foreign exchange markets.
The US Department of Justice said the banking industry has displayed "breathtaking flagrancy" by intentionally toying with international markets, and exploiting the merest gaps in technology for massive personal gain.
A stunning series of guilty pleas came from four of the banks: Barclays, RBS, Citigroup and JP Morgan.