News Spot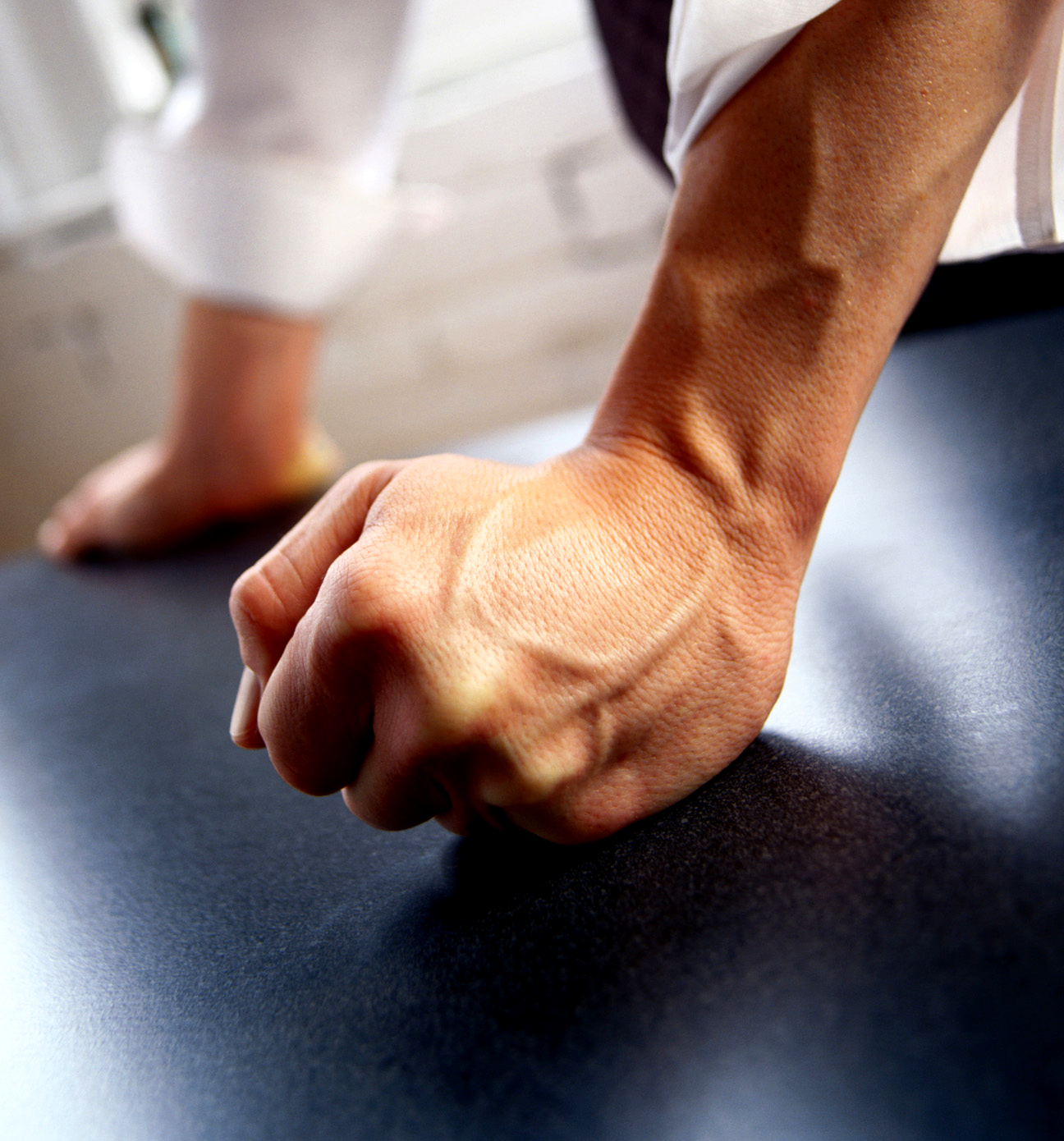 A stand-off over wages continues in the Tasmanian public sector, and the Government is also being accused of trying to water-down an important anti-corruption office.
Tasmania's fire-fighters have now joined the state's teachers and nurses in calling on Treasurer Peter Gutwein to keep an election promise.
Pre-election talks indicated the LNP government intended bolster front line services, but it now appears that this boost might come at a cost to wages ...