News Spot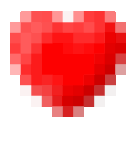 Sexting is commonplace among Australian teens, and a new study shows it has become a fairly normal way for romantic youngsters to interact.
For young people aged mostly between 13 and 18, sexting is not a marginal behaviour.
In fact, research finds that a significant proportion of young people have sent a sexual image of themselves by the time they are 13-15 years old ...