News Spot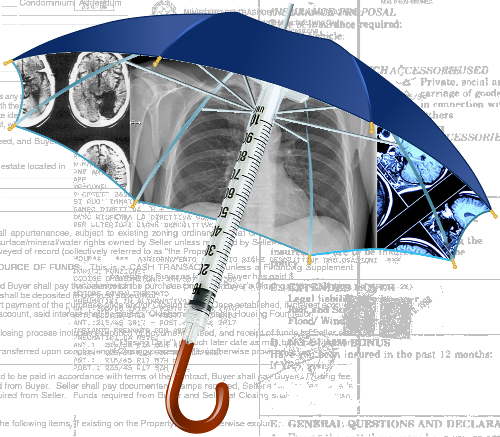 Economists have called for health insurance to become mandatory, as part of the greatest health care overhaul since the introduction of Medicare.
Murdoch University's Associate Professor Francesco Paolucci was a co-author of a new report that says a national health insurance scheme could be the right medicine for Australia's ailing health care industry.
The report calls on the Australian government to adopt a blended insurance model, with a focus on care for chronic illness to stabilise the health care sector.