News Spot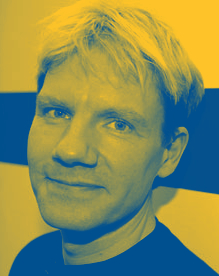 The University of Western Australia's latest posting has caused some serious stirrings.
The university has been criticised for bringing in a man who uses unfounded scientific belief to produce economic modelling to downplay the importance of climate change.
But it appears that Dr Lomborg was the Federal Government's choice ...