Government - Bob Hawke Dies At Age 89
Australia's charismatic and beer-loving 23rd Prime Minister and Labor Party leader Bob Hawke has died peacefully at his home at the age of 89.
"Australians everywhere remember and honour a man who gave so much to the country and people he cared for so deeply," said current Labor leader Bill Shorten. "May he rest in peace."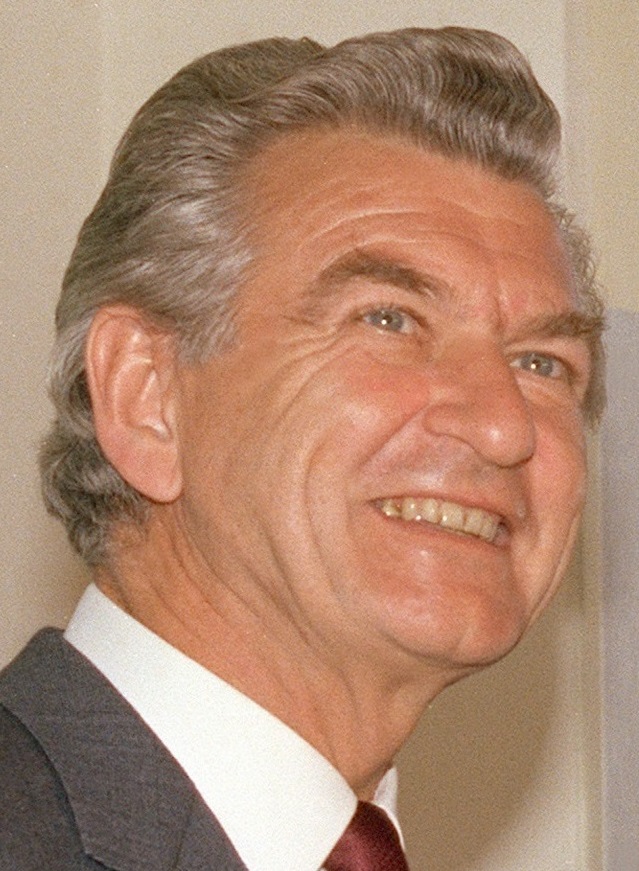 Mr. Hawke will be remembered for his triumphs to bring Australia into the modern age and integrate the nation into the world economy with APEC. He established Medicare, was a key champion of environmental issues, and "abhorred racism and bigotry" according to a statement from his family.
"Among his proudest achievements were large increases in the proportion of children finishing high school, his role in ending apartheid in South Africa, and his successful international campaign to protect Antarctica from mining," it continued.
"Without question, Bob was the greatest peacetime leader Australia has ever had," said Australia's first female prime minister Julia Gillard. "And up to his very last days, he remained both an inspiration and a friend."
Perhaps Australia's ultimate political "man of the people", many will remember Bob Hawke for his love for a drink and a good joke. At Oxford University, he famously set a world record for drinking a yard of beer - 1.4 liters - in 11 seconds. Mr. Hawke would frequently repeat his party trick for fans and well wishers with a glass of beer at cricket matches.