Government - Hefty Fines For Talking Smack In Gay Marriage Survey
The Federal Government will introduce legislation to slap hefty fines on those who would engage in vilification, intimidation, or threats to try to make a point in the postal survey on legalizing same-sex marriage in Australia.
The proposed protections would reportedly cover people for their views on the survey on the basis of their sexual preferences, gender identity or intersex status, and religious beliefs. Attorney-General George Brandis will look out for such bad behavior and would decide if or when such breaches are referred to prosecutors. Federal courts would set the fines which could be as a high as AU$12,600.
Opposition leader Bill Shorten has indicated Labor will support electoral protections, although it's not clear if he has seen the government's plan. Shorten and Prime Minister Malcolm Turnbull are encouraging a high return rate and want their people to vote for recommending that same sex marriage be legalized.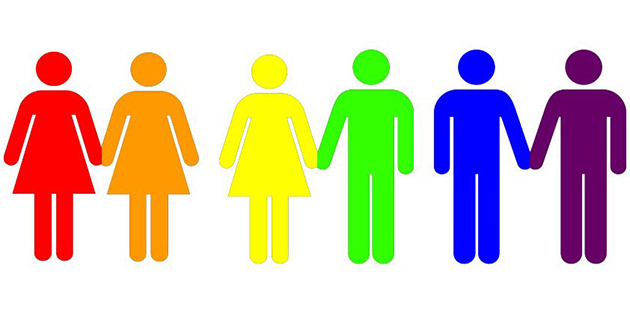 Fairfax Media published an Ipsos poll finding that 65 percent of respondents said they were certain to take part in the survey, and 70 percent of that group would say "yes" to marriage equality. Once the results are tallied, the government would put the matter up for a vote in Parliament, although some ultra-conservatives claim they will vote against it, regardless of the public will as manifested in the survey results.
The Australian Bureau of Statistics on Tuesday commenced moving out the first 600,000 of what will be 16 million forms asking the simple question, "Should the law be changed to allow same-sex couples to marry?" The ABS recommends people fill it out as quickly as possible and get the forms in before the deadline of 7 November. The results will be announced on 15 November.