Government - NRA Didn't Actually Call For A Bump Stock Ban
The Washington, DC-based National Rifle Association (NRA) turned heads on Thursday in America when it seemed to back efforts to ban so-called "bump stocks", the devices that Las Vegas Massacre gunman used to make his assault weapons fire like machine guns.
But the NRA's statement didn't actually back legislation to ban bump stocks, instead calling for the US Bureau of Alcohol, Tobacco, and Firearms to "immediately review whether these devices comply with federal law". In fact, it doesn't ask lawmakers to even touch the issue.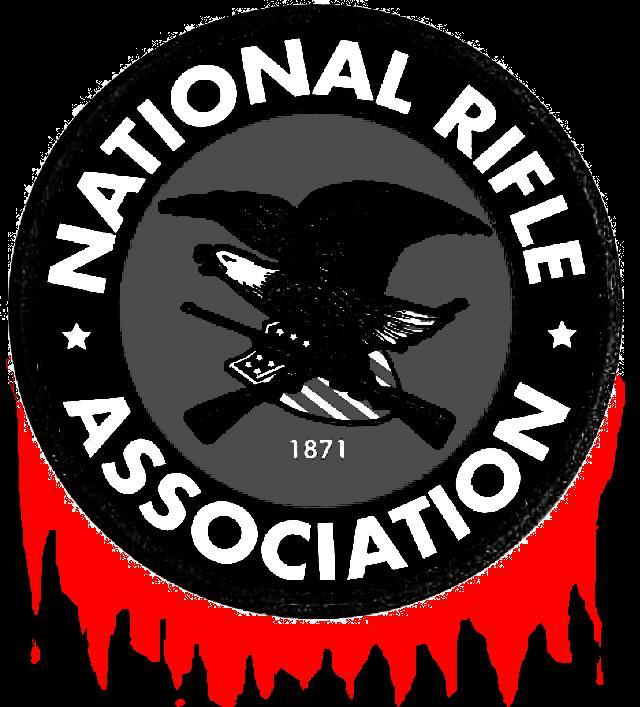 California Senator Dianne Feinstein knows why; she's been battling the NRA on gun control ever since 1978, when a disgruntled ex city councilman entered San Francisco's City Hall, pulled a gun, and killed Mayor George Moscone and noted LGBT activist and Councilmember Harvey Milk. Feinstein was president of the city council and was sworn in as San Francisco's first female mayor, eventually using the platform to run for the Senate as a Democrat.
In 1989, a racist drifter with an AK-47 opened fire on an elementary schoolyard in Stockton, California, killing five children and wounding 30 others plus a teacher. In 1993, a delusional gunman with two Tec-9 assault pistols killed eight lawyers, law clerks, and clients in a high-end law firm in the 101 California building in downtown San Francisco. These and other all-American massacres prompted Senator Feinstein to write the Assault Weapons Ban, which was in effect from 1994 until 2004, when Republicans took over the congress. By that time, the NRA was pumping truckloads of money into Republican campaign coffers ensuring their blind obedience.
So, Feinstein knows gun law better than practically any America, and responded quickly when the NRA wanted the ATF to review bump stocks: "The ATF in 2010 made clear that it did not have the authority to regulate bump stocks under the Gun Control Act or National Firearms Act," she said in a statement. "Federal regulations won't be able to fully close this loophole. As far as we know, the Las Vegas shooter passed background checks and legally purchased his weapons. That means merely regulating bump stocks wouldn't have necessarily prevented the gunman from outfitting his weapons as he did."
Instead, Feinstein has already drafted legislation to ban bump stocks, and for now she has the support of around 30 Republicans. But she is disappointed that her Republican colleagues haven't done more. "I still can't believe we did nothing after 20 first-graders were slaughtered in their classroom," she said, referring to the 2012 mass shooting at the Sandy Hook School in Newtown, Connecticut. "The NRA and its power are the main reason why."
Cynically, the NRA did ask lawmakers to do one "pass National Right-to-Carry reciprocity, which will allow law-abiding Americans to defend themselves and their families from acts of violence". In other words, using guns to shoot back. Which is exactly what America doesn't need: More guns.