Green, Finance - Nissan Turns Over A New Leaf
Facing competition from Tesla and a growing number of automakers, Nissan is launching a new version of its Leaf all-electric car that can go 400 kilometers on a single charge.
That gives a slightly longer range than the competing Tesla 3. Although the Leaf is the world's top-selling electric car with more than 280,000 units sold since its introduction in 2010, it's Tesla that seems to gets all of the attention. Nissan hopes to reclaim some of that thunder with a new look, improved technology from bumper to bumper, and a bigger 40 kilowatt hour lithium ion battery firing a 110kW/320Nm electric motor.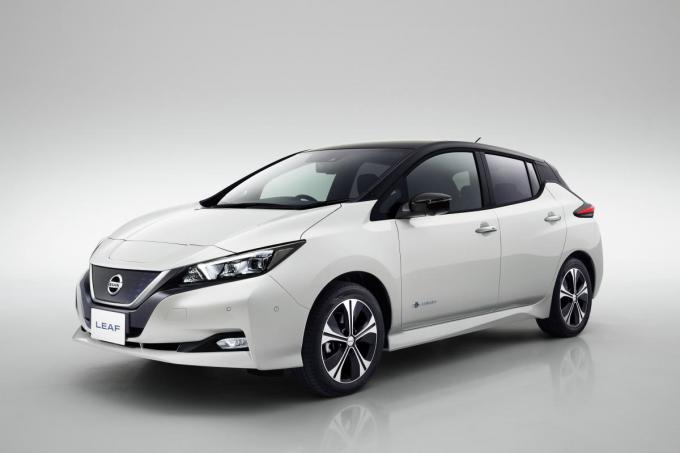 "It takes every element of the old Leaf and improves upon it, and adds a whole lot of new features," said Chris Lilly, content manager for the Next Green Car news site. This will include somethin called ProPilot "single lane autonomous driving technology", adaptive cruise control, and parking assistance.
The new Leaf goes on sale in Japan from October, and in Australia early next year. It's expected the price tag will undercut the expected AU$50,000 that will appear on the Tesla Model 3.