OHS, HR, Health - Reporter Dies Of Overwork
Labor inspectors in Japan have ruled that a young reporter with the national broadcaster NHK died of overwork after putting in 159 hours of overtime in a month.
31-year-old Miwa Sado worked in the broadcaster's headquarters in Tokyo. She had taken only two days off in the month prior to her death from congestive heart failure in 2013.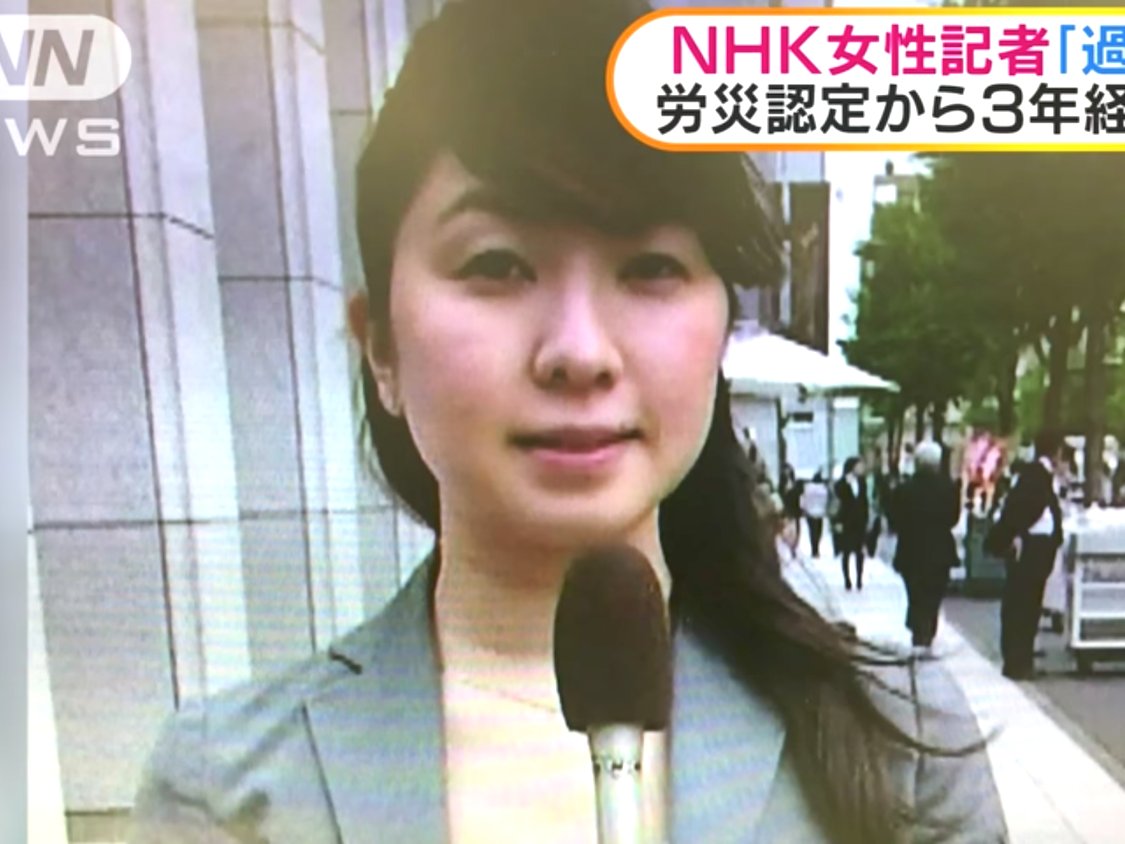 Her employer made her case public only this week after Ms. Sado's parents changed their minds about maintaining their privacy. The parents said, "Even today, four years on, we cannot accept our daughter's death as a reality. We hope that the sorrow of a bereaved family will not be wasted."
The Asahi Shimbum newspaper said the labor standards office in Tokyo later attributed the young woman's death to "karoshi" - the Japanese term for "death by overwork". She put in the equivalent of almost six hours of overtime a day, including weekends.
A month before she died, she emailed her father: "I am too busy and stressed out and think about quitting my job at least once a day, but I guess I have to hang on." She was found collapsed in her hotel room, still grasping her mobile phone.
It's a surprisingly high profile case of karoshi, but not uncommon. A year ago, labor inspectors ruled that a 24-year old woman's death had been caused by stress brought on by long working hours. Matsuri Takahashi had been working more than a 100 hours of a month before she died.
The government proposes to cap monthly overtime at 100 hours and introduce penalties for companies that allow their employees to exceed the limit, but critics say 100 hours is still way too much.
More than 2,000 Japanese killed themselves in 2016 because of karoshi, and dozens die annually from medical conditions brought on overwork: heart attacks, strokes, et cetera.