OHS, HR - Japanese Women Rebel Against High Heels
Nearly 20,000 people signed a petition calling on the Japanese government to ban companies from requiring female workers to wear high heels on the job.
The #kutoo campaign is the brainchild of actress and writer Yumi Ishikawa, who recalled the her previous gig at a funeral parlor which had a dress code for women's shoes. It was incredibly inconvenient because she as on her feet a full work day. "Kutoo" is a portmanteau of the Japanese words for "shoes" and pain".
Ishikawa started a petition and delivered the first set of signatures to the government on Monday.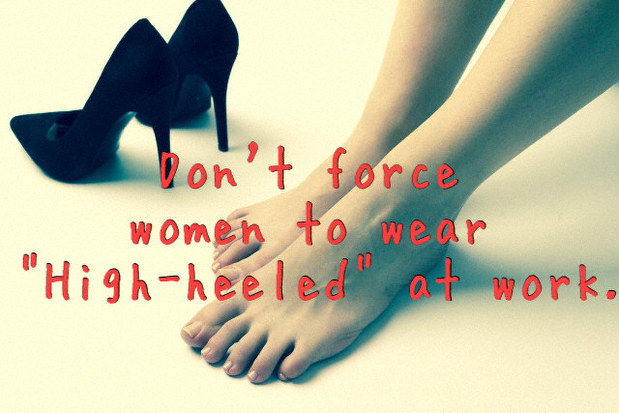 "Today we submitted a petition calling for the introduction of laws banning employers from forcing women to wear heels as sexual discrimination or harassment," she told reporters. "It's the first step forward," Ishikawa added.
She launched the petition to coincide with rush of new university graduates going out on job interviews. Wearing high heels was considered to be near-obligatory when job hunting or working at many Japanese companies.